About Us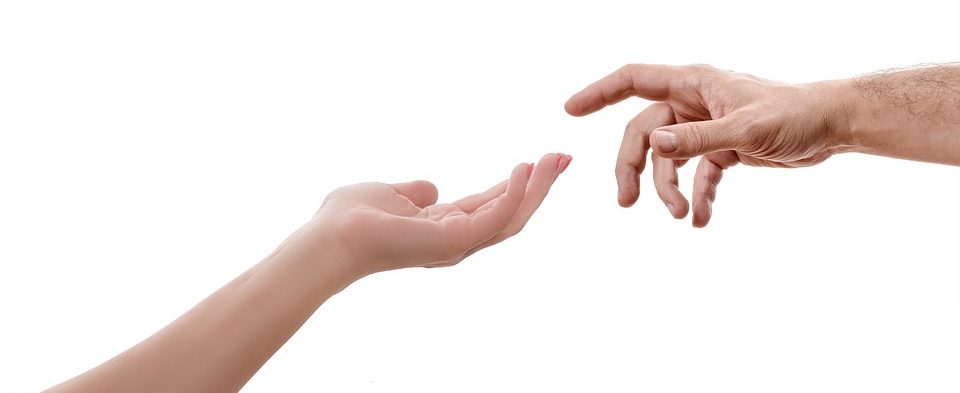 Our Mission:
Striving to Live and Love like Christ
Our mission, at Bethel Baptist Church, is to strive daily to become more like Jesus Christ. It is an ongoing and intentional process by which every believer strives to live and love more like Christ; to imitate Him in our words and in our actions.
As we become more and more like Jesus, we in turn do more and more of the things Jesus did. The work of the church then becomes all about who we are instead of what we do. Church becomes less and less about doing ministry and more and more about being Jesus to our families, communities, and our world.
Our Vision:
Striving to Live and Love Beyond
If we are truly dedicated to our mission of striving together to live and to love more like Jesus, then each of us will never be content with our current level of spiritual maturity. Instead, we will always be aiming to LIVE and LOVE BEYOND where we currently are in our faith to something greater.
This is our vision as we journey toward the mark at Bethel, toLIVE and LOVE BEYOND.
As followers of Jesus Christ, there is always something we can move beyond in our life:
Living and loving beyond words to actions.
"What good is it, my brothers, if someone says he has faith but does not have works? Can that faith save him?" – James 2:14
Living and loving beyond our current level of spiritual maturity.
"Therefore let us leave the elementary doctrine of Christ and go on to maturity…" – Hebrews 6:1
Living beyond things that hinder our unity as a church family.
"Let all bitterness and wrath and anger and clamor and slander be put away from you, along with all malice.Be kind to one another, tenderhearted, forgiving one another, as God in Christ forgave you." Ephesians 4:31-32
Living and loving beyond our own sin and failures to live lives that are transformed by the power of the Holy Spirit.
"Therefore, since we are surrounded by so great a cloud of witnesses, let us also lay aside every weight, and sin which clings so closely, and let us run with endurance the race that is set before us,2 looking to Jesus, the founder and perfecter of our faith, who for the joy that was set before him endured the cross, despising the shame, and is seated at the right hand of the throne of God." – Hebrews 12:1-2